Skip to Main Content
It looks like you're using Internet Explorer 11 or older. This website works best with modern browsers such as the latest versions of Chrome, Firefox, Safari, and Edge. If you continue with this browser, you may see unexpected results.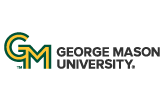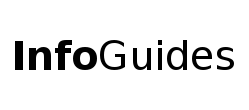 | University Libraries
Begin your research
Welcome to the HDFS 401 - Family Law & Public Policy
Use this guide to locate sources to use for your course assignments for family law and public policy.​
HDFS 401 Assignment
Policy Research and Analysis Paper: 30 points
Select a family policy or social problem in need of policy attention.

Review the literature relevant to your topic to identify the historical, social, and political issues which might impact your policy topic (e.g., political movements, social trends, philosophies).

Provide a description of the policy and activities associated with it and consider the impact of the policy on families (e.g., consider the intended and unintended consequences of your chosen policy for family functioning and wellbeing).

Use the evaluation tools and family policy impact questions provided in class as a framework for conducting this analysis.

Your paper should be typed, double-spaced (using 12-point font) and up to a maximum of 15 pages in length (including title page, abstract, and references).

You are required to use a minimum of 10 professional sources (e.g., refereed journal articles, chapters from edited volumes)
See the syllabus for a complete description of this and other projects.
Related Infoguides
The following guides may be useful for doing research in Family Law & Public Policy