Skip to Main Content
It looks like you're using Internet Explorer 11 or older. This website works best with modern browsers such as the latest versions of Chrome, Firefox, Safari, and Edge. If you continue with this browser, you may see unexpected results.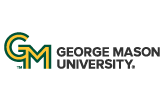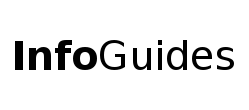 | University Libraries
Key Folklore & Mythology Databases
Motif Index of Folk Literature

A classification of narrative elements in folktales, ballads, myths, fables, medieval romances, exempla, fabliaux, jest-books, and local legends.

MLA International Bibliography

Produced by the Modern Language Association (MLA), the MLA International Bibliography is the definitive index for the study of language, literature, linguistics, rhetoric and composition, folklore, and film, covering scholarly publications from the early 20th century to the present. View a tutorial on this database

here.

ProQuest Social Sciences Collections

Multidisciplinary; includes relevant anthropology, folklore, and other relevant areas.
Key Folklore & Mythology Journals