Skip to main content
It looks like you're using Internet Explorer 11 or older. This website works best with modern browsers such as the latest versions of Chrome, Firefox, Safari, and Edge. If you continue with this browser, you may see unexpected results.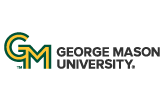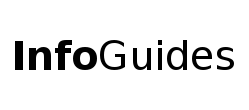 | University Libraries
Ask Your Education Librarian!
Anne (Driscoll) Melville
GRADReCon: Graduate Research Connections 2020
Thursday, October 29 & Friday, October 30 | Noon - 4:45 p.m. | ONLINE
Additional Information & Registration: https://infoguides.gmu.edu/gradrecon
Begin Instructional Technology Research
Welcome to the Instructional Technology Infoguide
These pages contain resources for Mason Education students to seek multiple sources to use for the subject of instructional technology
Education meta search tool
This tool allows you conduct a real-time search across 20 databases and ejournal collections.
More Education Infoguides