Skip to Main Content
It looks like you're using Internet Explorer 11 or older. This website works best with modern browsers such as the latest versions of Chrome, Firefox, Safari, and Edge. If you continue with this browser, you may see unexpected results.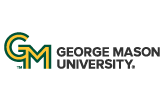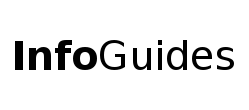 | University Libraries
Write and Cite
Basic APA Format
Your paper should be typed, double-spaced on standard-sized paper (8.5" x 11") with 1" margins on all sides. You should use a clear font that is highly readable. APA recommends using 12 pt. Times New Roman font.
For references:
Only include the issue number if every issue starts on page 1
Only capitalize the first letter of the first word, proper nouns, or words following punctuation. Do not capitalize every word in the article title.
APA requires the the DOI or the words Retrieved from followed by the journal's url.
In-text Citations
Reference citations in text are covered on pages 169-179 of the Publication Manual. What follows are some general guidelines for referring to the works of others in your essay.
For specific examples of how to create in-text citations use the Purdue Owl APA Citations: The Basics
If a Digital Object Identifier (DOI) is provided, you must include it in your citation. If a DOI is not provided use the journal's url. See examples below:
Cite an article with a DOI
Cite an article without a DOI
Cite a Book
How to Cite Business Databases (from Michigan State Libraries)
Great resource for examples of citing Business resources, which often contain content other than articles.