Skip to main content
It looks like you're using Internet Explorer 11 or older. This website works best with modern browsers such as the latest versions of Chrome, Firefox, Safari, and Edge. If you continue with this browser, you may see unexpected results.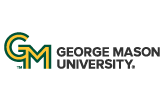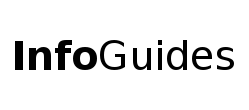 | University Libraries
Begin your research
Welcome to the Copyright Question Framework Infoguide.
Copyright questions can be complicated. Follow this step-by-step guide to narrow down the number of things you need to consider when using copyright-protected materials and to figure out what you need to do to ensure your use is permissible.
Begin with the first question and proceed through all seven.