Skip to Main Content
It looks like you're using Internet Explorer 11 or older. This website works best with modern browsers such as the latest versions of Chrome, Firefox, Safari, and Edge. If you continue with this browser, you may see unexpected results.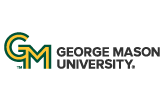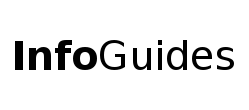 | University Libraries
Case Studies: Research Databases
Around the Web: Case Study Resources
Cases from Business Schools
Research Guides from other schools:
Find many more case studies here (on my blog)
Case Studies: Library Catalogs
You can locate case studies through the Mason Libraries Catalog, as well as Mason Libraries research databases.To locate case studies in books, search by keywords: "case stud*" and words describing your topic. Example:
"case stud*" and "computer security"
"case stud*" and "autism"
"case stud*" and "food additive"
Search Business Source Complete for Case Studies. This search is limited to case studies results, simply add a company or topic to this search result.