Skip to main content
It looks like you're using Internet Explorer 11 or older. This website works best with modern browsers such as the latest versions of Chrome, Firefox, Safari, and Edge. If you continue with this browser, you may see unexpected results.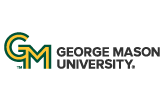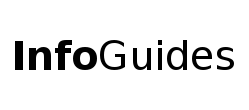 | University Libraries
The CRAAP Test
CRAAP* is an acronym for remembering criteria you need to use when evaluating information.
| | | |
| --- | --- | --- |
| C | Currency | When was the information published or last updated? |
| R | Relevance | Does the information answer your research questions appropriately? How does it help you? Who is the intended audience? |
| A | Authority | Who are the authors and what are their credentials? |
| A | Accuracy | Was the piece reviewed by editors or scholars? Is there supporting evidence? Can you verify the accuracy of the information? Is there a bibliography or list of cited sources? |
| P | Purpose | Is the author's purpose to sell, persuade, entertain, or inform? Is the information or author biased? Do the authors make their intentions clear? |
*CRAAP acronym and descriptions created by the Meriam Library at CSU, Chico. (http://www.csuchico.edu/lins/handouts/evalsites.html)
Characteristics for Popular, Scholarly, and Trade Sources
These are general rules of thumb to follow when determining if a source is popular, scholarly, or trade:
Tutorials on Evaluating Resources