Skip to Main Content
It looks like you're using Internet Explorer 11 or older. This website works best with modern browsers such as the latest versions of Chrome, Firefox, Safari, and Edge. If you continue with this browser, you may see unexpected results.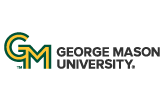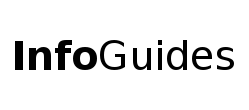 | University Libraries
Key Databases
Index Islamicus

Provides publications on Islamic subjects cover almost 100 years, from 1906 to the present. The scope includes the Middle East, the Muslim areas of Asia and Africa, plus Muslim minorities elsewhere in the world. Journals are monitored for inclusion, together with conference proceedings, monographs, multi-authored works and book reviews. Journals and books are indexed down to the article and chapter level.

Kotobarabia Arabic eLibrary

This Arabic-only database contains a wide range of Arabic content ranging from contemporary novels to national heritage scientific treatises.