Skip to main content
It looks like you're using Internet Explorer 11 or older. This website works best with modern browsers such as the latest versions of Chrome, Firefox, Safari, and Edge. If you continue with this browser, you may see unexpected results.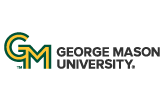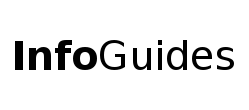 | University Libraries
Find Videos on Atmospheric and Oceanic Science
Search databases for Video & Images
Streaming video from Academic Video Online:
Streaming video from Films on Demand:
Climate Science Image Gallery Images from the U.S. Department of Energy's Office of Biological and Environmental Research (BER) programs.
Find Images for Atmospheric & Oceanic Science