Skip to main content
It looks like you're using Internet Explorer 11 or older. This website works best with modern browsers such as the latest versions of Chrome, Firefox, Safari, and Edge. If you continue with this browser, you may see unexpected results.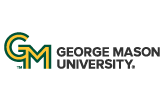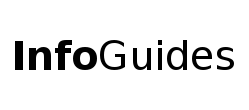 | University Libraries
Search the Libraries holdings for books and articles
Search the University Libraries print and electronic holdings in one simple search.
For more refined searching, we recommend searching in specific databases/journals.
Related Infoguides & Other Information
The George Mason University Libraries also have Group Study Rooms that can be reserved up to one week in advance to have a quiet place to collaborate and work together on projects and other academic efforts. It is recommended to reserve as early as possible, as spaces that are freely accessible students are extremely popular and fill up fast!