Skip to Main Content
It looks like you're using Internet Explorer 11 or older. This website works best with modern browsers such as the latest versions of Chrome, Firefox, Safari, and Edge. If you continue with this browser, you may see unexpected results.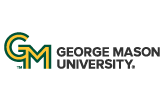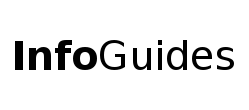 | University Libraries
Find Books at Mason
Search Mason Catalog
Still can't find the item? Use Interlibrary Loan (ILL) to request books, media and articles from other libraries when they are not available at Mason or the WRLC. Start your research early if you want to take advantage of this wonderful service as it can take up to 2 weeks.
Search the Libraries holdings for books and articles
Search the University Libraries print and electronic holdings in one simple search.
For more refined searching, we recommend searching in specific databases/journals.
e-Books & Books
Creating a Sense of Presence in Online Teaching

ISBN: 9780470564905

LB1044.87 .L439 2010
Fenwick Stacks

The End of College

LC5800 .C36 2015
Fenwick Stacks

Online, Blended and Distance Education in Schools

LB1028.5 .0486 2015
Fenwick Stacks