Skip to Main Content
It looks like you're using Internet Explorer 11 or older. This website works best with modern browsers such as the latest versions of Chrome, Firefox, Safari, and Edge. If you continue with this browser, you may see unexpected results.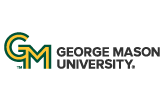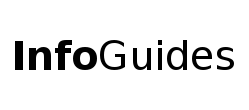 | University Libraries
Curriculum Guidelines for VA, MD & DC
The Standards of Learning and Curriculum Framework comprise the history and social science content that teachers in Virginia are expected to teach and students are expected to learn.
Enhanced Scope and Sequence (ESS) Sample Lesson Plans align instruction with the standards and cover the essential understandings, knowledge and skills found in the curriculum framework.
Test blueprints provide information on how SOL assessments are constructed.
Released tests and item sets are SOL assessments recently administered in the commonwealth's public schools.
Maryland Common Core State Literacy for Social Studies/History Frameworks
With Maryland's adoption of the Common Core standards, teachers in all subject areas will build discipline-specific literacy into daily instruction when and where appropriate. Includes resources for reading and writing in social studies/history as well as instructional strategies for Government, U.S. History, and World History
District of Columbia Education Standards
In addition to adopting the Common Core State Standards in reading and mathematics, the District of Columbia has adopted challenging learning standards that define the knowledge, concepts and skills that students should acquire at each grade level. Connects to a pdf which outlines the DC social studies standards