Skip to main content
It looks like you're using Internet Explorer 11 or older. This website works best with modern browsers such as the latest versions of Chrome, Firefox, Safari, and Edge. If you continue with this browser, you may see unexpected results.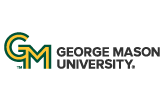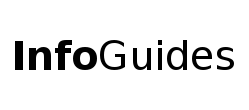 | University Libraries
Guide Editor
Joy Suh
Get Started
Use this guide to create maps and download data available through PolicyMap (PM) for your research.
Data and Geographic Coverage: Most current demographic, socioeconomic, and policy related data. Years and geography level vary from variable to variable (see the detailed data layer coverage). Also Included are data for points of interest (see the detailed list)
To Get Started: click on PolicyMap through the Libraries databases (Log-in with your Mason NetID and Password)
Related Helpful Guides
The following guides may be useful for using PM for your research.