Skip to Main Content
It looks like you're using Internet Explorer 11 or older. This website works best with modern browsers such as the latest versions of Chrome, Firefox, Safari, and Edge. If you continue with this browser, you may see unexpected results.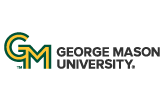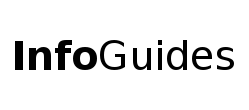 | University Libraries
Ask a Librarian
"Virtual" reference librarians and assistants are on duty for several hours a day during fall and spring semesters (and with limited hours in the summer). Start your chat below (you can click the little green arrow to "pop-out" this app).
(Here are our Chat Hours.)
JavaScript disabled or chat unavailable.
Music, Film, and Media Librarian
Attend a Workshop
Librarians and library staff conduct frequent workshops and demonstrations on useful topics. Here is our WORKSHOP SCHEDULE.
Get Learning Support
George Mason University provides a number of academic support services free of charge.
Academic Skills Workshops

The academic skills workshops can help you improve your academic performance and develop your study skills. Workshops include: Exam Strategies, Critical Thinking, Reading Strategies, Note-taking, and Memory Strategies.

The Writing Center: Tutoring

The Writing Center offers face-to-face, video, and email tutoring, as well as ESL Writing Support.

Academic Coaching Program

The Academic Coaching Program helps students adjust to higher education. Peer Academic Coaches meet with students to develop study plans, discuss time management, goal setting, reading strategies, and more.