Skip to Main Content
It looks like you're using Internet Explorer 11 or older. This website works best with modern browsers such as the latest versions of Chrome, Firefox, Safari, and Edge. If you continue with this browser, you may see unexpected results.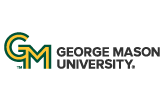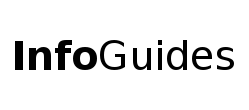 | University Libraries
Disclosure
A note from the author of this page: I'm white, abled, and benefit from white supremacy and suppression maintained in academia and publishing practices. I acknowledge there are limits and hidden biases that stem from my own privileges and perspectives.
This pages brings together a few relevant resources
highlighting perspectives from
scholars and artists who are
Black, Indigenous,
and people of color,
LGBT+ folks, people who have disabilities,
and
marginalized
genders
.
However, this
is not an all-encompassing list of
experiences
.
I
happily welcome feedback and suggestions for this page, particularly from the perspectives and experiences of
people who experience this type of
oppression
and
members of the
GMU
community.