Skip to Main Content
It looks like you're using Internet Explorer 11 or older. This website works best with modern browsers such as the latest versions of Chrome, Firefox, Safari, and Edge. If you continue with this browser, you may see unexpected results.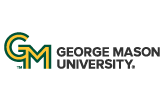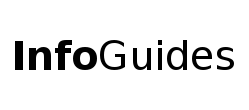 | University Libraries
Are You Looking for a Test?
Mason's Kellar Library located in Finley Hall Room 116 on the Fairfax campus has a large collection of tests available for checkout. Hours: Monday through Thursday from 8:30 a.m. to 8:30 p.m. and Friday from 8:30 a.m. to 5:00 p.m. (No weekend hours).
Listed below are the test instruments available available for checkout from the Kellar Library. Each category includes:
the test name
acronym
author(s)
publication date
test category
what it assesses
if it is in the Mental Measurements Yearbook with Tests in Print Database.
Test Intruments Found in the Kellar Library