Skip to Main Content
It looks like you're using Internet Explorer 11 or older. This website works best with modern browsers such as the latest versions of Chrome, Firefox, Safari, and Edge. If you continue with this browser, you may see unexpected results.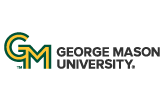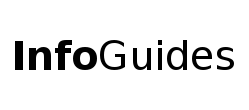 | University Libraries
Criteria used to select an OA journal in which to publish mimics those to vet a traditional, subscription-based journal. That is, research the journal's review process, reputation in the discipline, impact factor (or similar metric), and acceptance rate. In addition to the appropriateness of the subject content, these criteria may have bearing on your decision to submit to a particular journal.
Learn more about what factors to consider when selecting an open access journal to publish in.
Journal Requirements
Requirements must be met by a journal for an individual to apply for OAPF support. The journal must:
The plethora of open access journal titles, and attendant indiscriminate manuscript solicitations, invites caution before entrusting one's research and reputation with a publisher. Here's a site that can help you identify reputable publishers:
Hybrid Journals
Authors may wish to publish in a journal that offers the option of paying a fee to make a subscription-based article immediately and freely available online (i.e., the "hybrid" model). The OAPF program does not support publication in hybrid journals. Our program's sole purpose is to stimulate and support truly open access publishing.