Skip to Main Content
It looks like you're using Internet Explorer 11 or older. This website works best with modern browsers such as the latest versions of Chrome, Firefox, Safari, and Edge. If you continue with this browser, you may see unexpected results.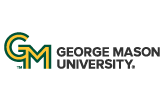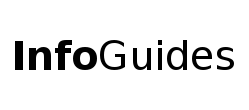 | University Libraries
SAGE Qualitative Research Kit
The SAGE Qualitative Research Kit comprises eight volumes that provide practical and accessible advice on how to conduct state-of-the-art qualitative research. Each short text is written by leading researchers in each field, and provides the reader with a hands-on guide to what it is really like to do qualitative research in the field. Each book cross-references the other books in the kit. Ideal for anyone in the social, health and educational studies fields, this is the perfect all-encompassing and detailed introduction to the practicalities of qualitative research.