Skip to Main Content
It looks like you're using Internet Explorer 11 or older. This website works best with modern browsers such as the latest versions of Chrome, Firefox, Safari, and Edge. If you continue with this browser, you may see unexpected results.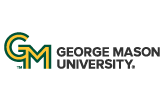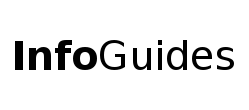 | University Libraries
One Button Studio
Graphic used with permission from Penn State One Button Studio team.
The Mason Library is excited to reopen our One Button Studio spaces. This is an easy to use digital video production studio that requires no prior video production experience. The studio's are located in Fenwick Library 3rd Floor, Rooms (3111, 3102) and is available for use by all Mason students, faculty, and staff.