Skip to Main Content
It looks like you're using Internet Explorer 11 or older. This website works best with modern browsers such as the latest versions of Chrome, Firefox, Safari, and Edge. If you continue with this browser, you may see unexpected results.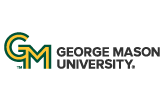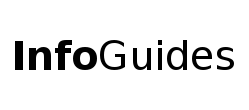 | University Libraries
Best Practices
There are a few basic guidelines that have a place in every project you assign and will vastly improve your chances of success.
Assign Short Projects

​A good rule of thumb is that final videos should be 3-5 minutes long and podcasts should be at most 10-12 minutes.
Require Mid-Project Deliverables

​Audio and video production is very feasible with a little up front planning. Last minute work is usually of very poor quality, if it's finished on time at all.
Provide Copyright Information

​Students cannot put their work online or use it in their e-Portfolio if they are appropriating 3rd-party media illegally.
Decide on Publishing Format​

Will students be posting their work to Blackboard, YouTube, or turning in a video file on a flash drive?