Skip to Main Content
It looks like you're using Internet Explorer 11 or older. This website works best with modern browsers such as the latest versions of Chrome, Firefox, Safari, and Edge. If you continue with this browser, you may see unexpected results.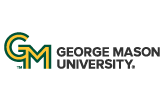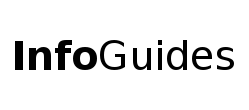 | University Libraries
Find Inspiration
Find Inspiration
Leaders in the public speaking field can help you explore succinct and powerful presenting via TED talks and YouTube channels.
Presentation Software
If you are planning to use a presentation in your video, consider some of these popular presentation software options.
Pro Tip: Presentations with a dark background and large white font are easiest to see.
Gather Presentation Resources & Props
Before you arrive for your reservation, make sure to gather any resources and props you need

Once in the studio, arrange the resources and props as needed for your presentation
Pro tip: Do not forget to dress appropriately! Your wardrobe must be both context appropriate and camera ready.