Skip to Main Content
It looks like you're using Internet Explorer 11 or older. This website works best with modern browsers such as the latest versions of Chrome, Firefox, Safari, and Edge. If you continue with this browser, you may see unexpected results.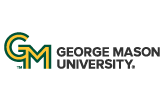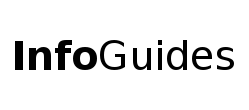 | University Libraries
One Button Studio Introduction
The One Button Studio is a simplified video recording setup that can be used without any previous video production experience. The design of the studio allows you to create high-quality and polished video projects without having to know anything about lights and cameras. You only need to bring your flash drive with you and push a single button.
Examples of projects the studio is great for include:
Rehearsing for class presentations

Creating a course introduction for online courses

Recording an interview or podcast

Creating videos for training, recruitment, or professional development

Practicing a new language

Creating ePortfolio materials or video essays

Practicing your public speaking skills
How Does It Work?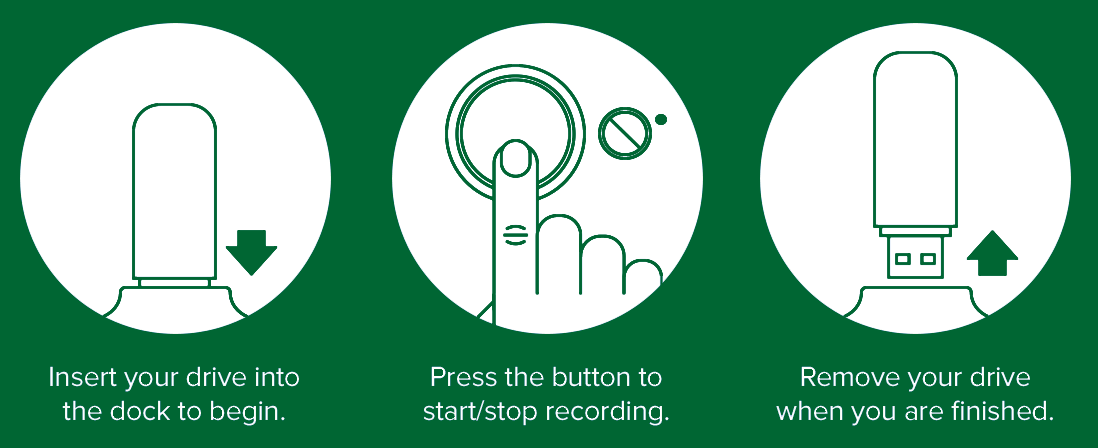 Create high quality videos in 3 simple steps:
Plug your own USB flash drive into the dock to activate the lights and camera

Start and stop recording with the touch of a button

Remove your flash drive when you are finished
Your recording is saved to your flash drive as an .mp4 file which is easy to upload to YouTube, Blackboard, and play on most computers. It's that easy!
User Guide

Download the One Button Studio PDF guide.