Skip to main content
It looks like you're using Internet Explorer 11 or older. This website works best with modern browsers such as the latest versions of Chrome, Firefox, Safari, and Edge. If you continue with this browser, you may see unexpected results.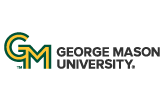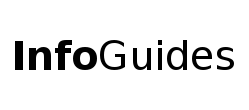 | University Libraries
E-Books on Human Trafficking
Books and Books Resources
ACLS Humanities E-Books

Searchable collection of scholarly books in the humanities by the American Council of Learned Societies (ACLS) in collaboration with thirty-one learned societies, over 100 contributing publishers, and the Michigan Publishing division at the University of Michigan Library.

Book Review Digest Plus

Citations and excerpt reviews of English-language fiction and nonfiction books for adults and children. Covers periodicals published in the United States, Canada, and Great Britain.
Ebrary Academic Complete

Academic Complete is a growing e-book collection (45,000 titles) spanning all academic subject areas.
WorldCat

37 million records. Records of any type of material cataloged by OCLC member libraries. Includes manuscripts written as early as the 12th century.