Skip to Main Content
It looks like you're using Internet Explorer 11 or older. This website works best with modern browsers such as the latest versions of Chrome, Firefox, Safari, and Edge. If you continue with this browser, you may see unexpected results.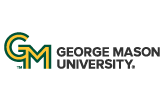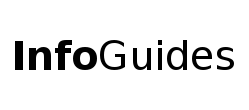 | University Libraries
Find Media at Mason
Ethnographic Video Online

Online resource for the study of human culture, behavior and society around the world covering a wide range of ethnographic documentaries, indigenous media, field notes, study guides and raw footage of human behavior.

Films On Demand

Streaming video platform, with films spanning the Arts and Humanities, Social Sciences, Sciences, Business, Economics and Health.
Streaming Video on the Web
The Archaeology Channel

The Archaeological Legacy Institute offers a fabulous collection of streaming videos via The Archaeology Channel (TAC) depicting archaeological projects and sites from around the world.

National Geographic Channel

National Geographic Channel - "...home for the best animals, nature, history, science, engineering, people, places, and exploration content on your television, PC, and mobile device."

University of Pennsylvania Museum of Archaeology and Anthropology Films

University of Pennsylvania Museum of Archaeology and Anthropology Films - Film collections preserved by the Penn Museum are being posted on the Internet Archive. Archaeological and ethnographic motion picture footage made by professional anthropologists and amateur filmmakers document fieldwork or international travels.