Skip to Main Content
It looks like you're using Internet Explorer 11 or older. This website works best with modern browsers such as the latest versions of Chrome, Firefox, Safari, and Edge. If you continue with this browser, you may see unexpected results.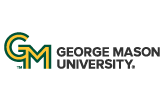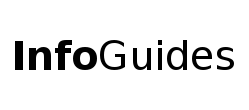 | University Libraries
Get Help with Writing & Grammar
Citations Made Easy with Zotero
Use Zotero to generate accurate citations and quick bibliographies. Get started with the printable guide, or try these video tutorials:
Do you need a specialized citation style beyond APA, Chicago, or MLA? Check out Zotero's Style Repository for specialized formats.
The Libraries provide workshops to get you started using Zotero. Check the workshop calendar for times and locations.
Not a fan of Zotero? Check out the Purdue Online Writing Lab for assistance with citing APA, MLA and Chicago.