Welcome to Library Research Basics!
This is a place to get help when you're not sure how to use the library services and resources.
Use the tabs above depending upon the nature of your needs.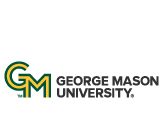 If you don't see a tab that covers what you need please contact us using the IM box on the right, in person at any of our library reference desks, via e-mail, or by phone!